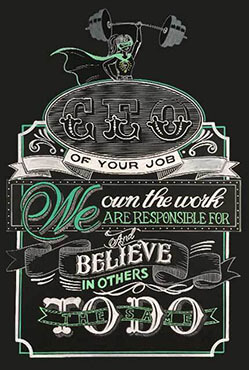 CEO of Your Job
We own the work we are responsible for
and believe in others to do the same.
As One
We win and lose as a team and take pride in fostering
a transparent, diverse and fun working environment.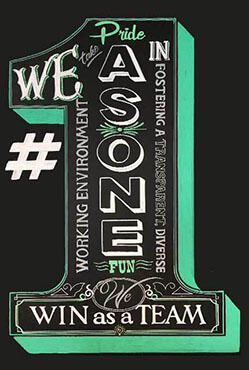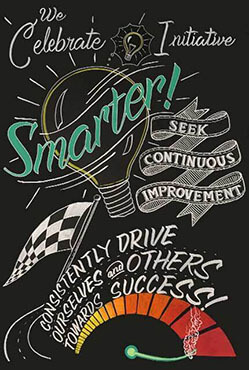 Work Smarter
We celebrate initiative, seek continuous improvement
and consistently drive ourselves & others towards success.
Impact Always
We are here to change the recruiting world forever.